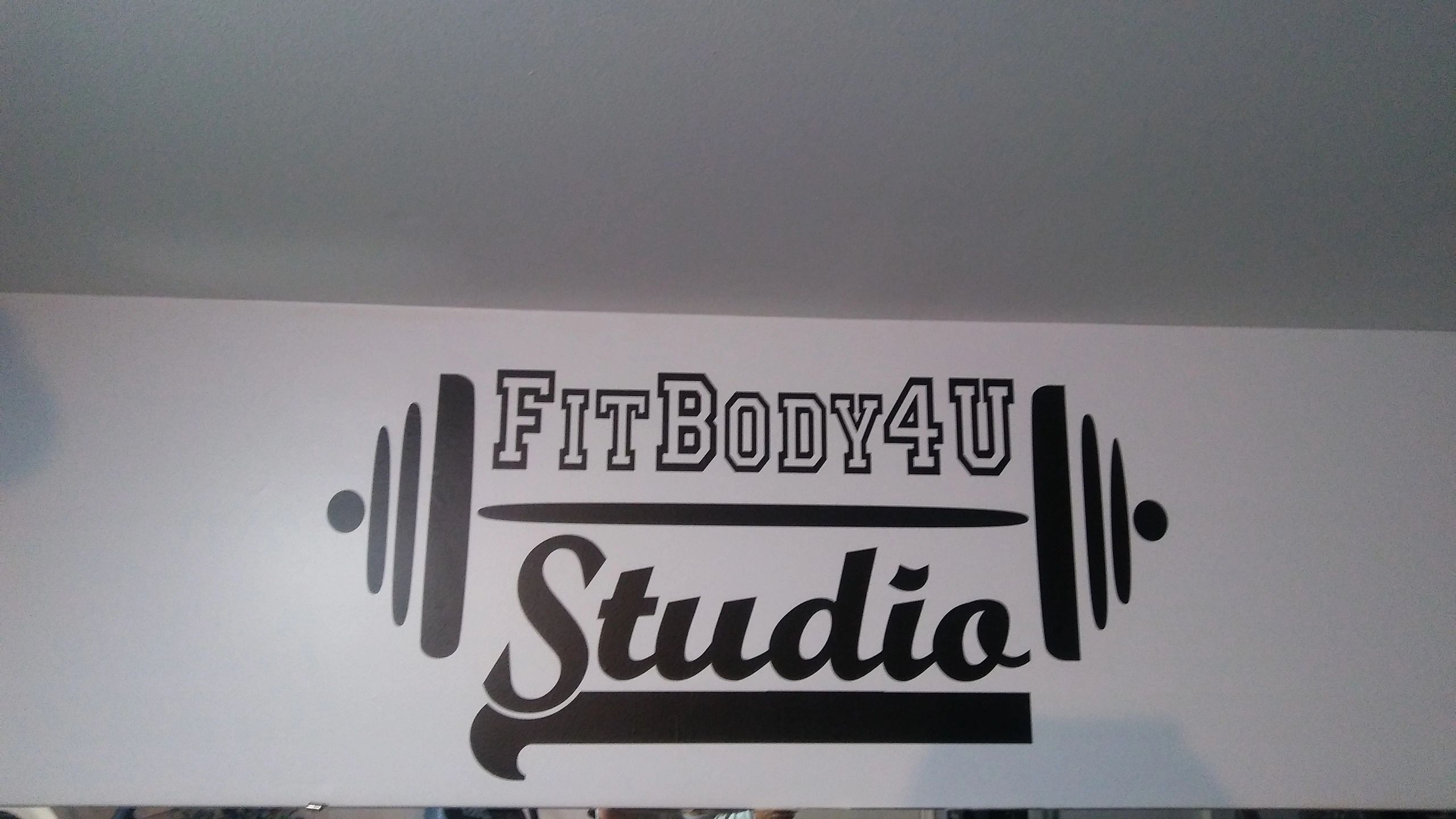 Tony Malave
Fit Body 4 U

N.A.S.M. Certified Personal Trainer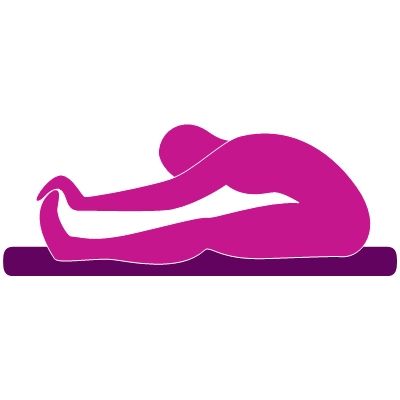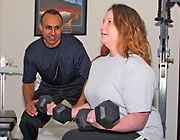 FitBody4U has been providing Alexandria, Springfield, Lorton, Fairfax and the Kingstowne area with Personal Training Services since 2004. Owned and operated by Tony Malave, N.A.S.M. Certified Personal Trainer.

Training services have been provided to hundreds of clients over the past 9 years in the FitBody4U private, personal training studio.

You receive personalized attention with the understanding everyone is an individual, with individual needs, restrictions, and goals. When you train with FitBody4U Trainer, Tony Malave, you receive a service that gears itself to what you want, and what you need to reach those goals. Not only do you have your own personal trainer, but you also have your own private training studio. No waiting for equipment or training amongst a sea of people. You will train 1 on 1 with your trainer, allowing you to focus and achieve Maximim Results!
Tony will help you:
Assess your physical condition and track changes
Set goals
Learn better eating habits
Learn proper strength training technique
Improve endurance
Find motivation
Improve your appearance
Feel better
Improve your health
Gain muscle and lose fat
Tone up
Improve mental alertness
Lose Weight
Reach your goal
MISSION STATEMENT
FitBody4U is a personal training service that treats each of its clients with dignity and respect while obtaining the best possible results that each individual deserves from a personal trainer.
Tony's philosophy is geared toward ensuring you will not be hurt. Pain is not fitness, but soreness does occur. You'll receive proper training methods to help you gain strength, lose weight, and change your body!
Changing your body is my goal and I don't believe in excuses for myself or for my client. Each client is responsible for their own actions outside of sessions, and you'll receive attention when you are not being trained through emails and text messages to optimize your results.
My mission is to give you what you want....the results you want.
No Excuses, Just Results!